Welcome to Mount Lawley Senior High School
Located in Perth, Western Australia, and with over 1,300 students, our school campus comprises a Middle School, for Years 8 and 9, and a Senior School for Years 10, 11 & 12.
Established in 1955, we have a vibrant and supportive parent community, and a staff dedicated to providing our students with the best possible education - both academically, and in other aspects of life experience.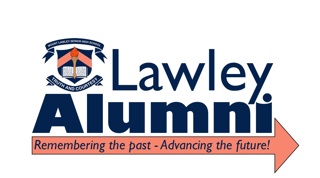 For details about reunions, our Alumni Newsletter and more.
Upcoming reunions we are aware of:
Class of 1982: 9 November 2013 from 7:00pm at The Brass Monkey Hotel, Northbridge ( Cost: $2)
Class of 1988: Saturday 30 November 2013 from 6:00pm to 8:00pm at the Queens Hotel
Sign up for a School Tour here!
News & Information
Community
Staff Logins
Student Logins